About me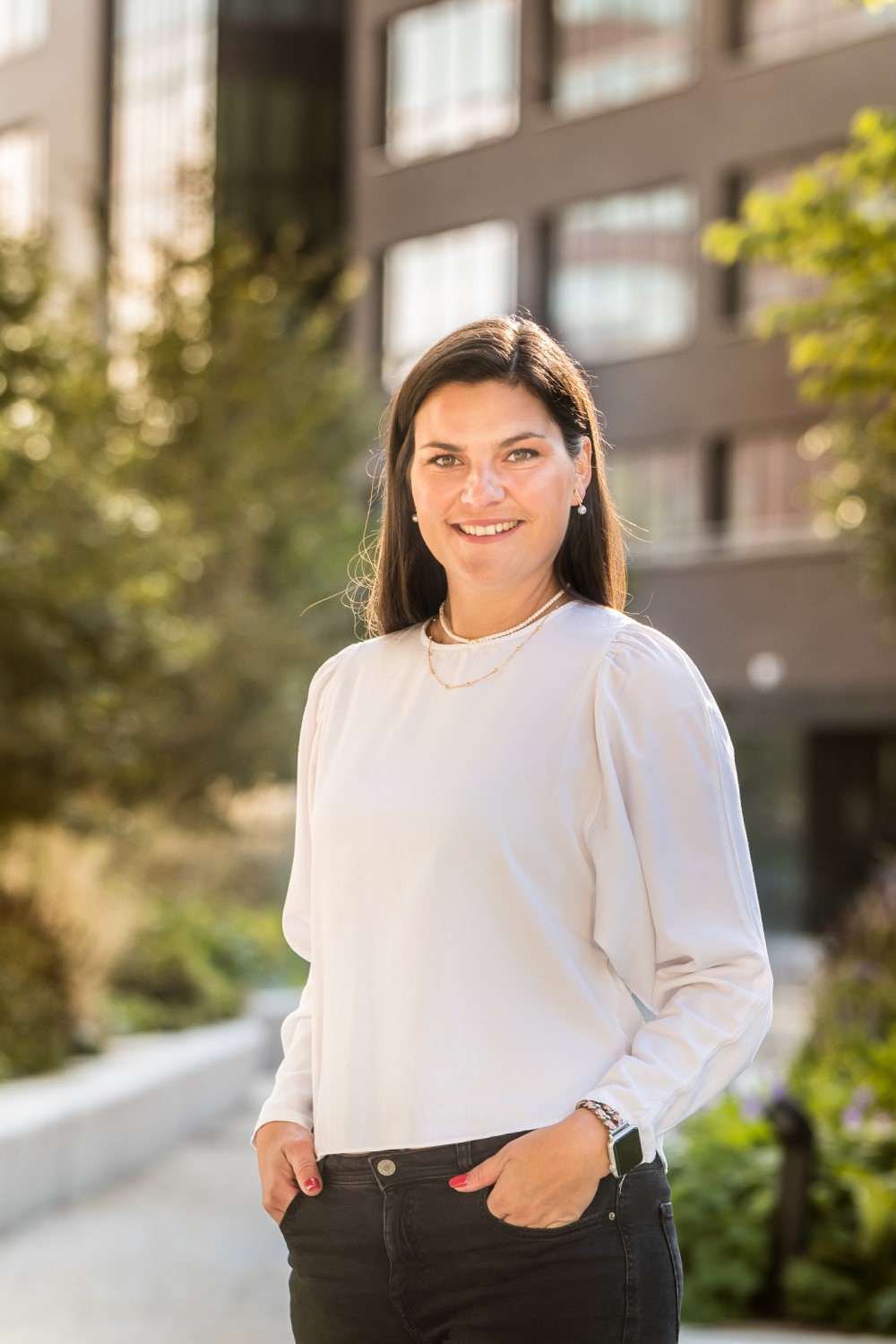 Looking for a trustworthy professional? I am a realtor and financial advisor. I graduated in law and practised law for many years. I am the owner of the OK POINT office, where we provide our clients with financial and real estate services.
I lived abroad for some time myself and therefore understand the need for non-Czech speakers to communicate in English.
My services
Selling or buying real estate property? I will walk you safely through the entire process:
professional marketing of the property
active search for property
preparation of legal documents
escrow of purchase price and purchase contract
administrative procedure
real estate taxes
financial services: mortgage, property insurance, saving
Extras for Expats
Have you just arrived in the Czech Republic? Have you been living here for some time and still need assistance with finances? You will appreciate:
new bank account
housing – rent or purchase of property
property and household insurance
personal and liability insurance
investments and savings
Contact me
Please get in touch with me. I am also available for a free non-binding consultancy.